Celtic Dragon Throw Pillows
Celtic Dragon Throw Pillows are a beautiful addition to any home with (or without) Celtic roots. Dragons and Celts go back ages together. In fact, the red dragon is part of the Welsh flag.
Madoc, or Madog as he has been known, a Welsh prince and son of Owain Gwynedd is said to have traversed the new world and mingled with the natives more than 300 years before Christopher Columbus set sail.
In the north Georgia mountains, there is a fort said to have been built by Welsh explorers and they left behind a tribe of moon eyed, light skinned Indians that spoke Welsh.
Celtic Dragon Throw Pillows
Anne Stokes Gothic Dragon Duo Celtic
CafePress – Gold Norse Dragon –
To read more of this legend and the story of how Lewis and Clark searched and found many tribes with similar stories of this Welsh prince, please see Madoc on Wikipedia
I tend to believe this story as my father is one of these blue eyed, light skinned Indians, as well as his mother and his 9 brothers and sisters. I, on the other hand, got my mother's Irish green eyes.
It is believed that the dragon was a battle symbol of King Arthur as well as other Celtic leaders. It was also used by other nations and cities on their flags.
The dragon is a symbol of authority as well as loyalty. Having beautiful Celtic dragon throw pillows in your home is a way to express pride in your Celtic heritage.  So if you are inspired by dragons or Celtic legend, Celtic dragon throw pillows are a great way to show it.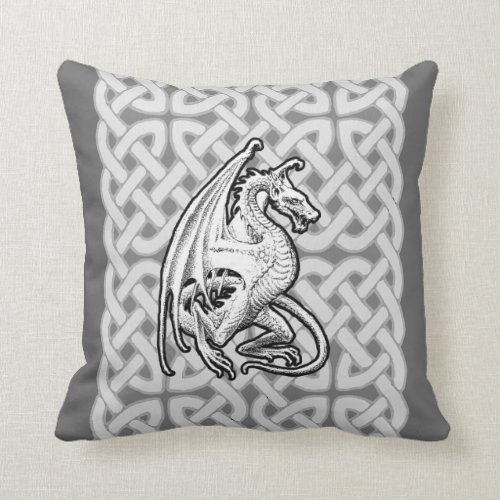 Winged Dragon Throw Pillow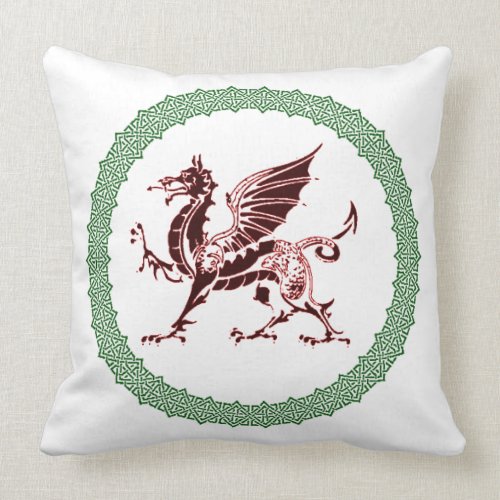 Celtic Knots And Red Dragon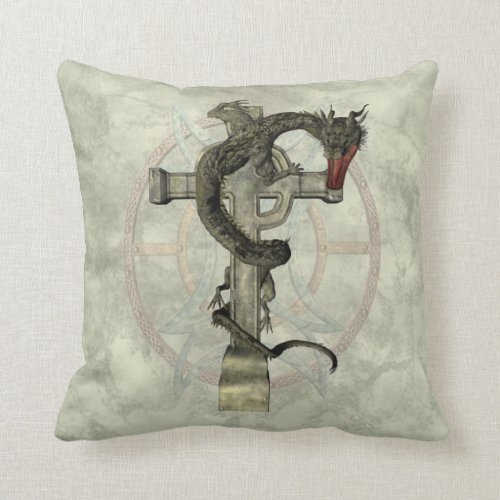 Chinese Dragon & Celtic Cross Throw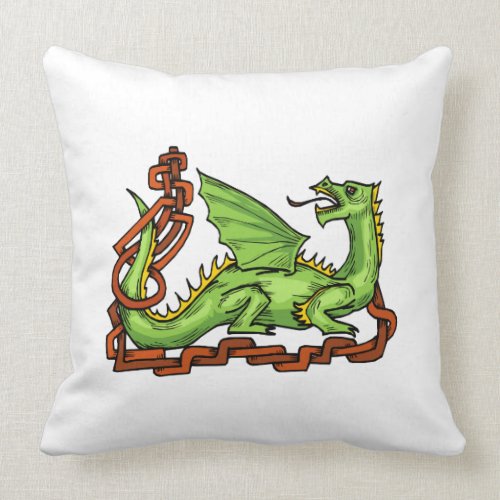 Celtic style dragon and rope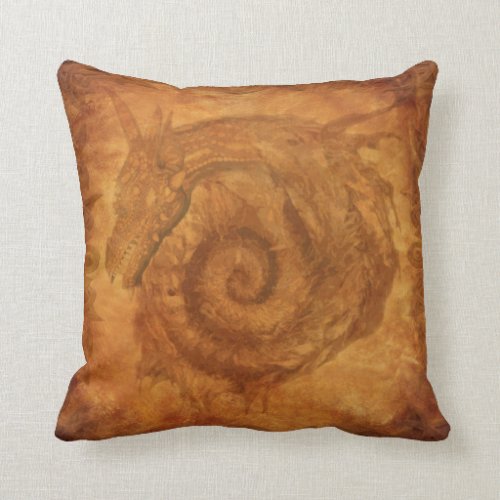 Celtic Spiral Dragon Fantasy Mythology Dragons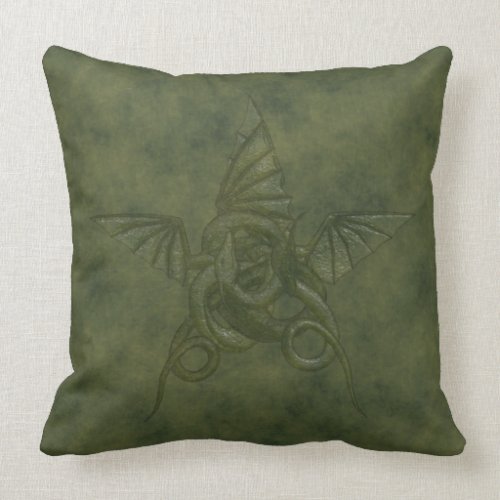 Dragon Star – Embossed Green Leather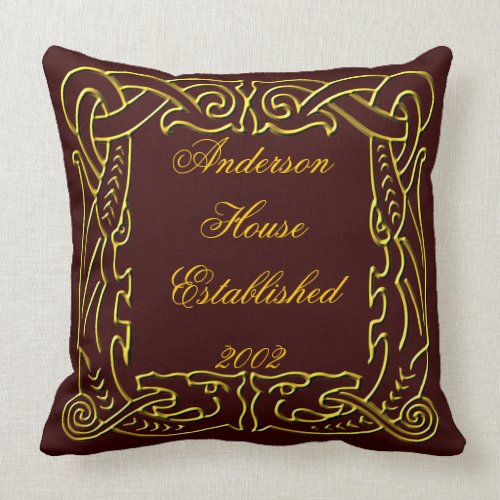 Pillow – Celtic Dragon Framed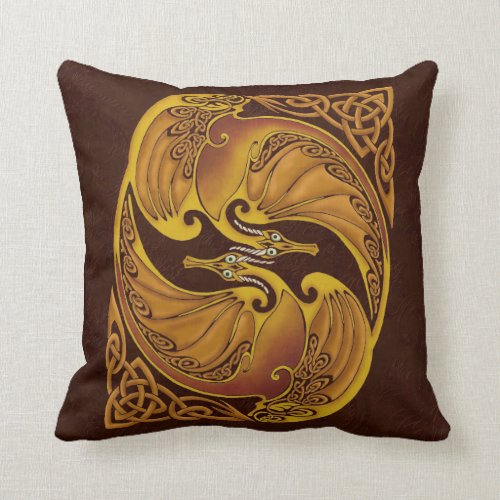 Ornamental Celtic Dragons Throw Pillow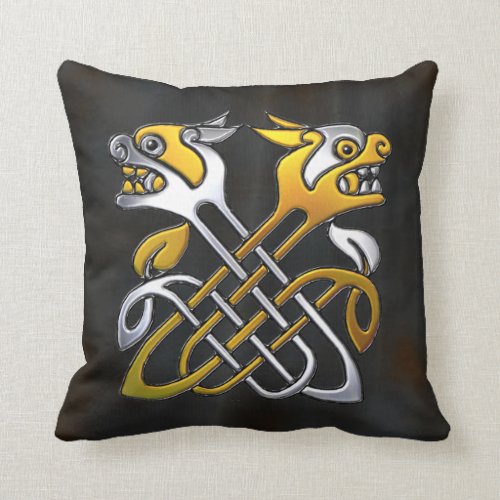 Traditional Celtic Dragons Throw Pillow

Skull Throw Pillow

(Visited 786 times, 1 visits today)