Dragon Drapes for Your Home
These dragon drapes prove that Dragon lovers will always find beautiful ways to decorate their homes. If you love goth decor and dragons are your creature of choice you will want awesome dragon drapes.
The dragon drapes shown below are tapestry type that can be used in a doorway between rooms or on the wall as dragon art. Of course, they are also to be used as windows coverings.
These lovely dragon drapes will catch the eye of any visitor to your home. You can then introduce them to your love of dragons if they are unaware. You can help them understand the much maligned and misunderstood dragon.
Don't forget to order the perfect curtain rod for the dragon drapes you choose. Curtains with dragon designs are fun!
Dragon Tapestry
Tapestry ~ Dragon ~ 100% Cotton ~ Approx 54 x 82 Inches
About the Dragon Drape:
Dragon Tapestry
100% Cotton
Add Color to Your Bed, Ceiling, or Wall
Makes a Great Gift
Approx 54 x 82 Inches
This tapestry is a creation of eastern motifs infused with modern concepts. These wonderful prints are a great way to add color to your bed, ceiling, and wall. Also perfect to take along to a picnic or to the beach. For your comfort it is hand printed on 100% cotton, in spacious child free factories.
More Dragon Drape Options:
You may prefer a different color for your decor. Below you will find more dragion drapes. All images and buttons will take you the website for more information or to search for even more drapes if you choose.
Celtic Dragon Tab
Celtic Dragon Tab
Celtic Dragon Tab
Gorgeous Printed Dragon Curtains
If you want to really wow guests and have a gorgeous view from inside take a look at these beautiful dragon print curtains.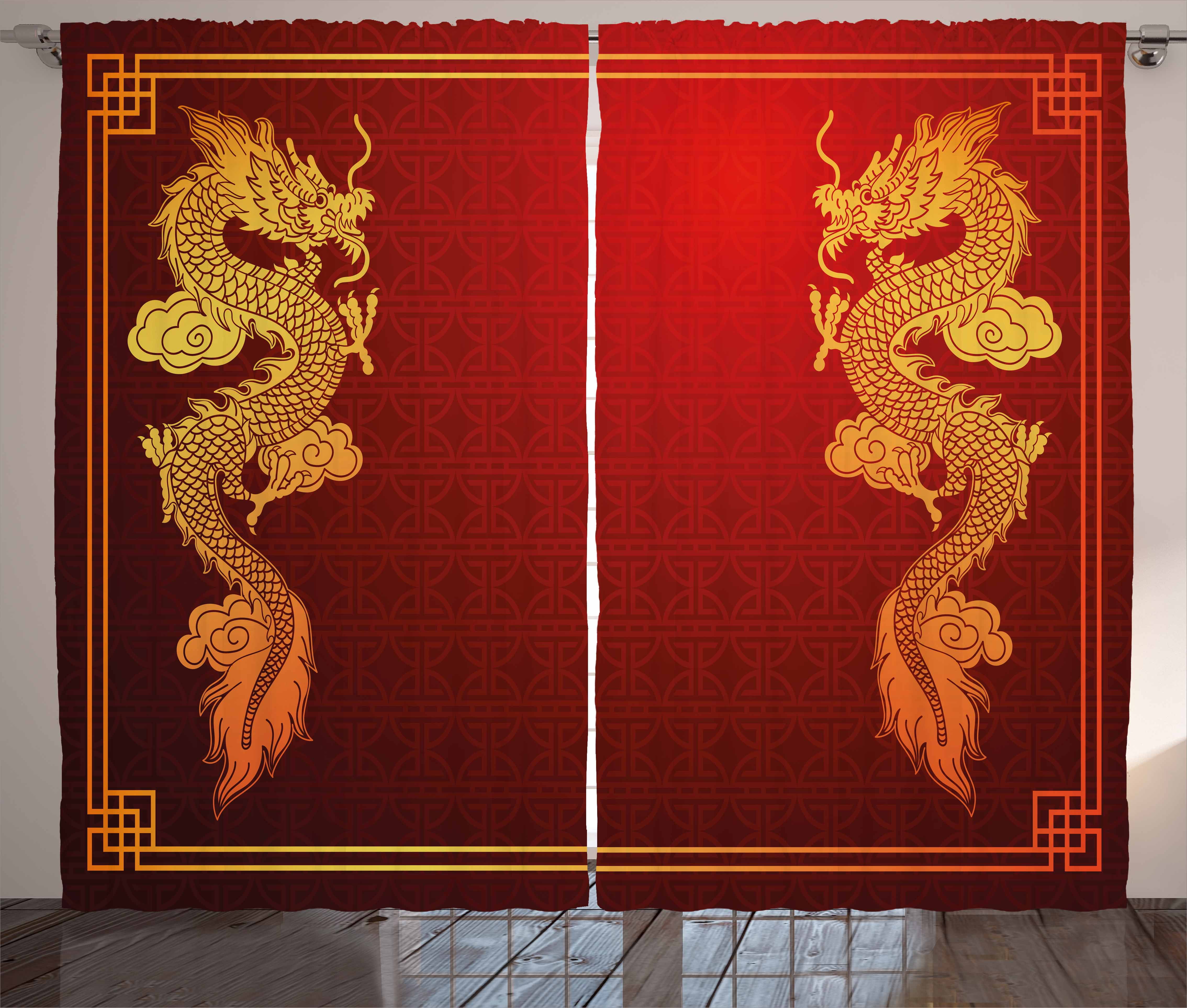 Dragon Curtains 2 Panels Set, Chinese Heritage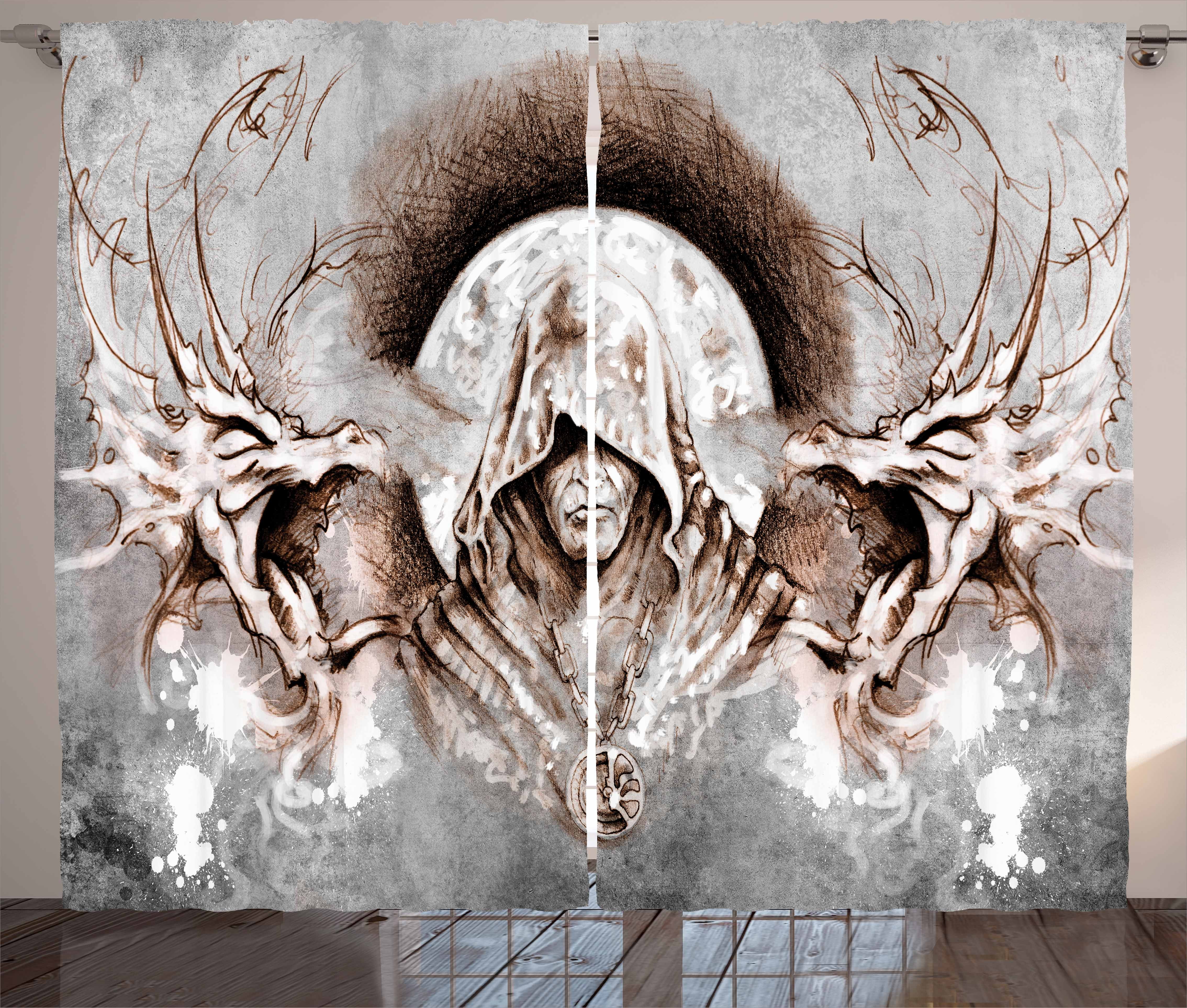 Dragon Curtains 2 Panels Set, Monk Witch on Tree Branches

(Visited 1,895 times, 1 visits today)