Gothic dragon throw pillows for your home can add a touch of cute or medieval feel.  Gothic dragons are seen in movies as scary and mean. They sometimes come to life from stone.
Throw pillows are part of most homes. They give a warm and comfortable feeling that your house is also a real home. They provide a little insight into your likes also.
Some people use throw pillows specifically for decoration while others find them wonderful for relaxing their arm or their neck while reading or watching TV  Sometimes I even place one under my knee to keep it from getting stiff during long TV or computer sessions.
No matter which you use the Gothic dragon throw pillow for, it will provide enjoyment and beauty.
Below you will find many of the opposite type of Gothic dragon, the cute kind.  The lovable and colorful dragon that even has its own human or fairy.
However you may have seen the Gothic dragon in the past, your view may just be changed for the better as you browse these adorable and beautiful Gothic dragon throw pillows.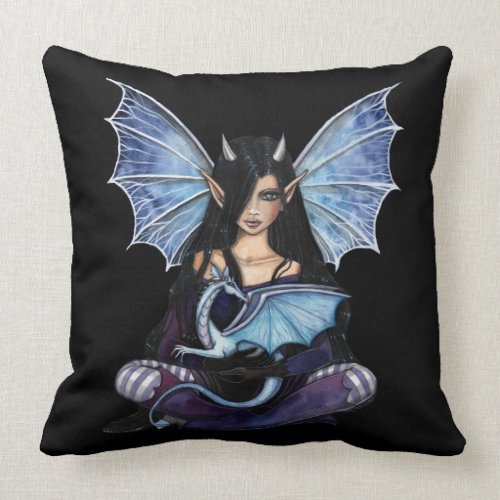 Sapphire Dragon Fairy Throw Pillow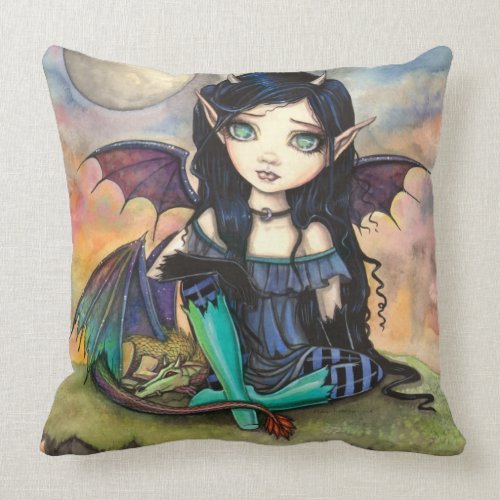 Dragon Child Cuge Big-Eye Fairy and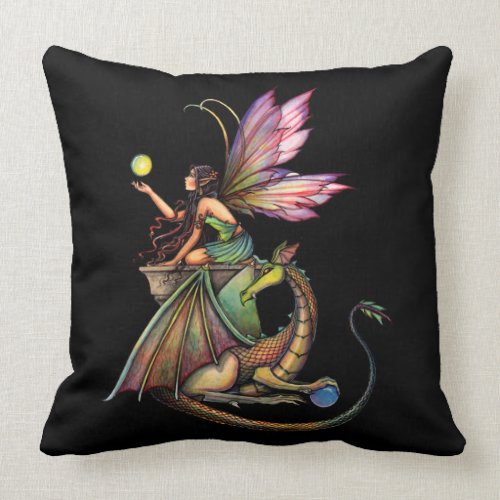 Dragon's Orbs Faerie Fairy and Dragon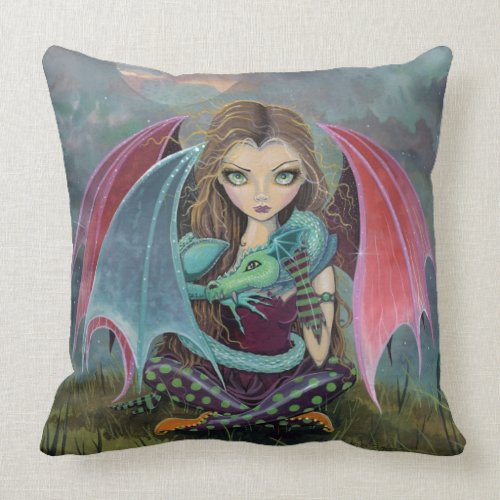 Little Gothic Fairy and Dragon Fantasy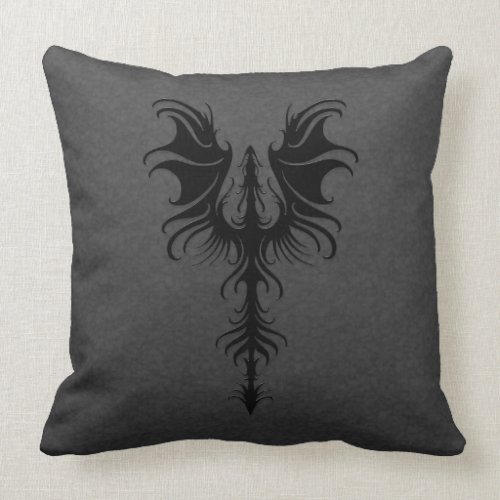 Gothic Black Dragon Throw Pillow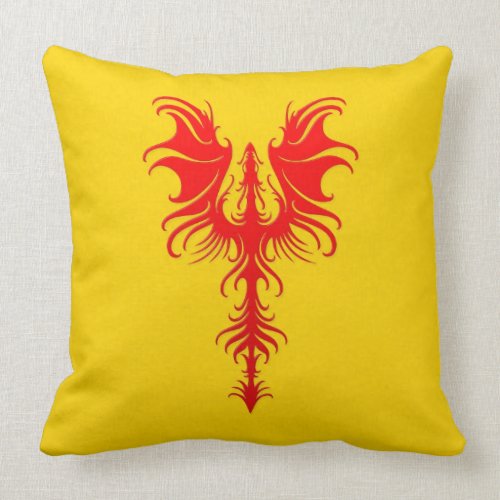 Gothic Red Dragon on Yellow Throw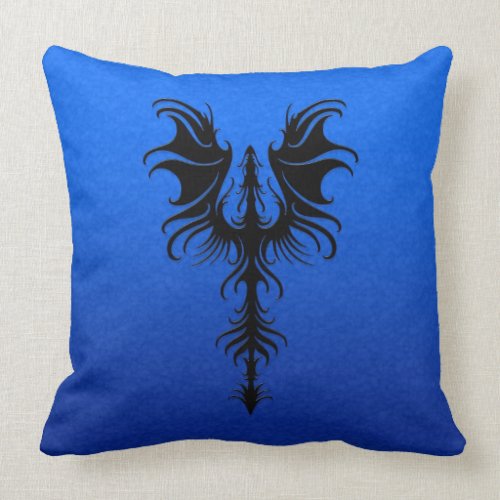 Gothic Black Dragon on Blue Throw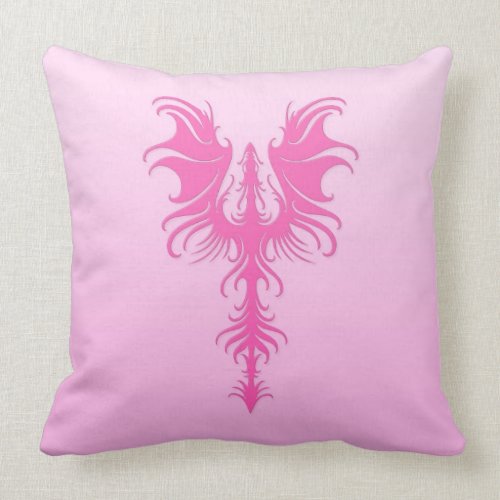 Gothic Pink Dragon Throw Pillow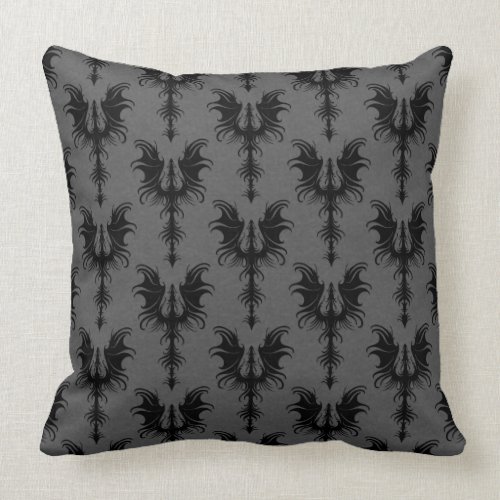 Black Gothic Dragons on Grey Pattern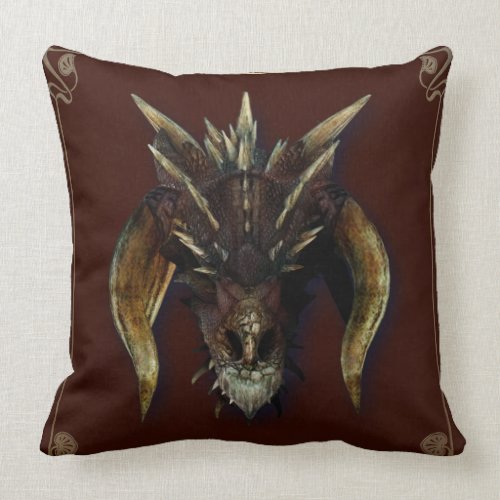 Ancient Black Dragon Pillows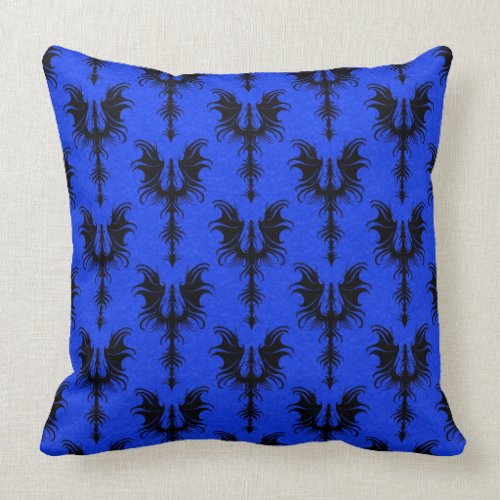 Black Gothic Dragons on Blue Pattern
(Visited 755 times, 3 visits today)